Eva Kurowski
A voice black as coal
Eva Kurowski, writer, actor and jazzsinger from the Ruhrgebiet.
Duo
Together with pianist Dirk Balthaus she offers a wonderful programm of selections from the American songbook in an intimate setting.
A'dam 4-tet & Eva Kurowski
This band brings an entertaining and lively performance to the stage. A tribute to the West Coast style of the 50ties in a well balanced program of instrumental and vocal music.
close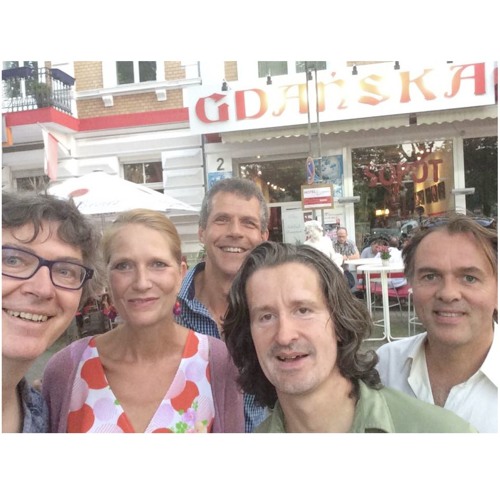 Eva Kurowski - voice
Jörn Anders - trumpet
Dirk Balthaus - piano
Sven Schuster - bass
Joost Kesselaar - drums
listen